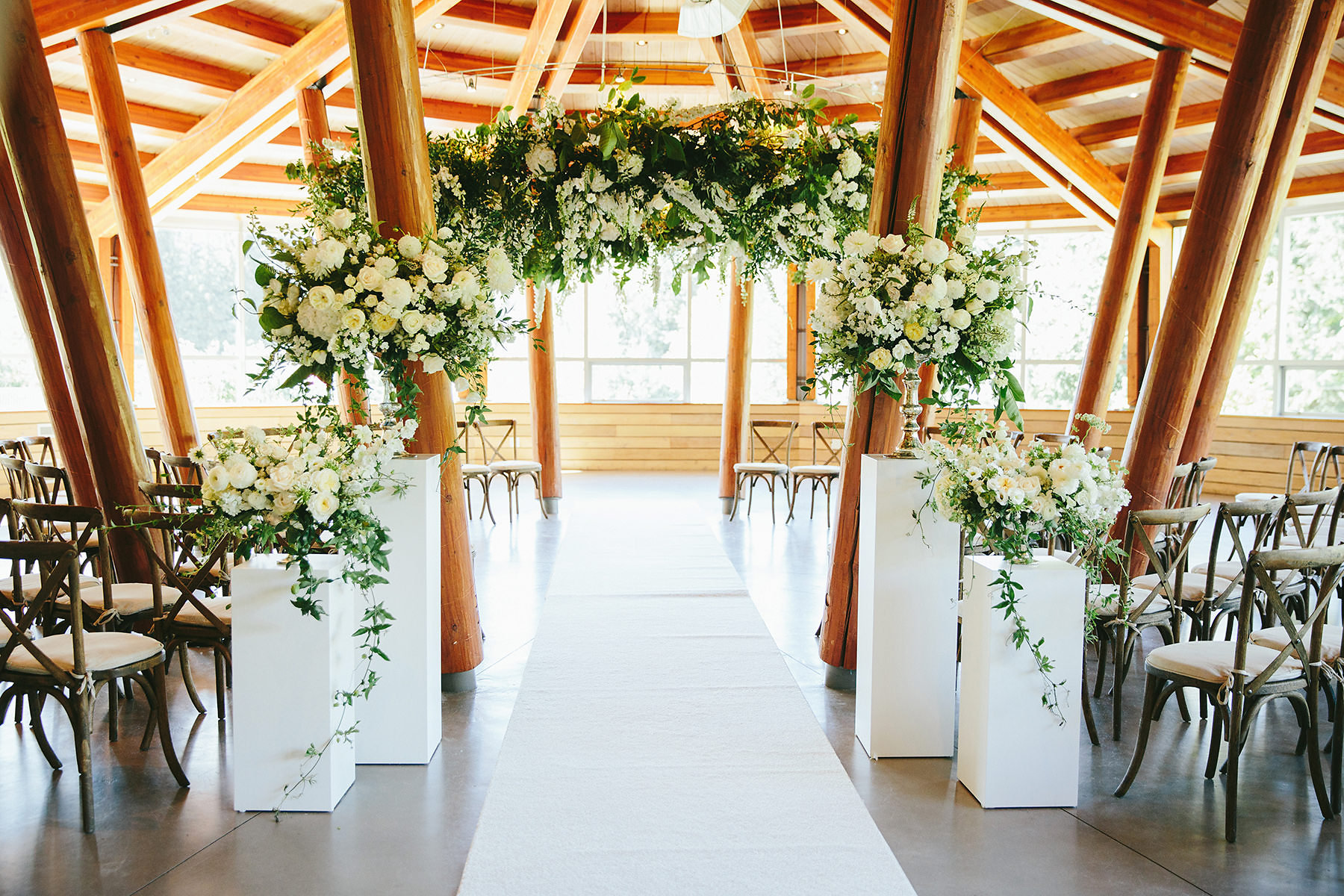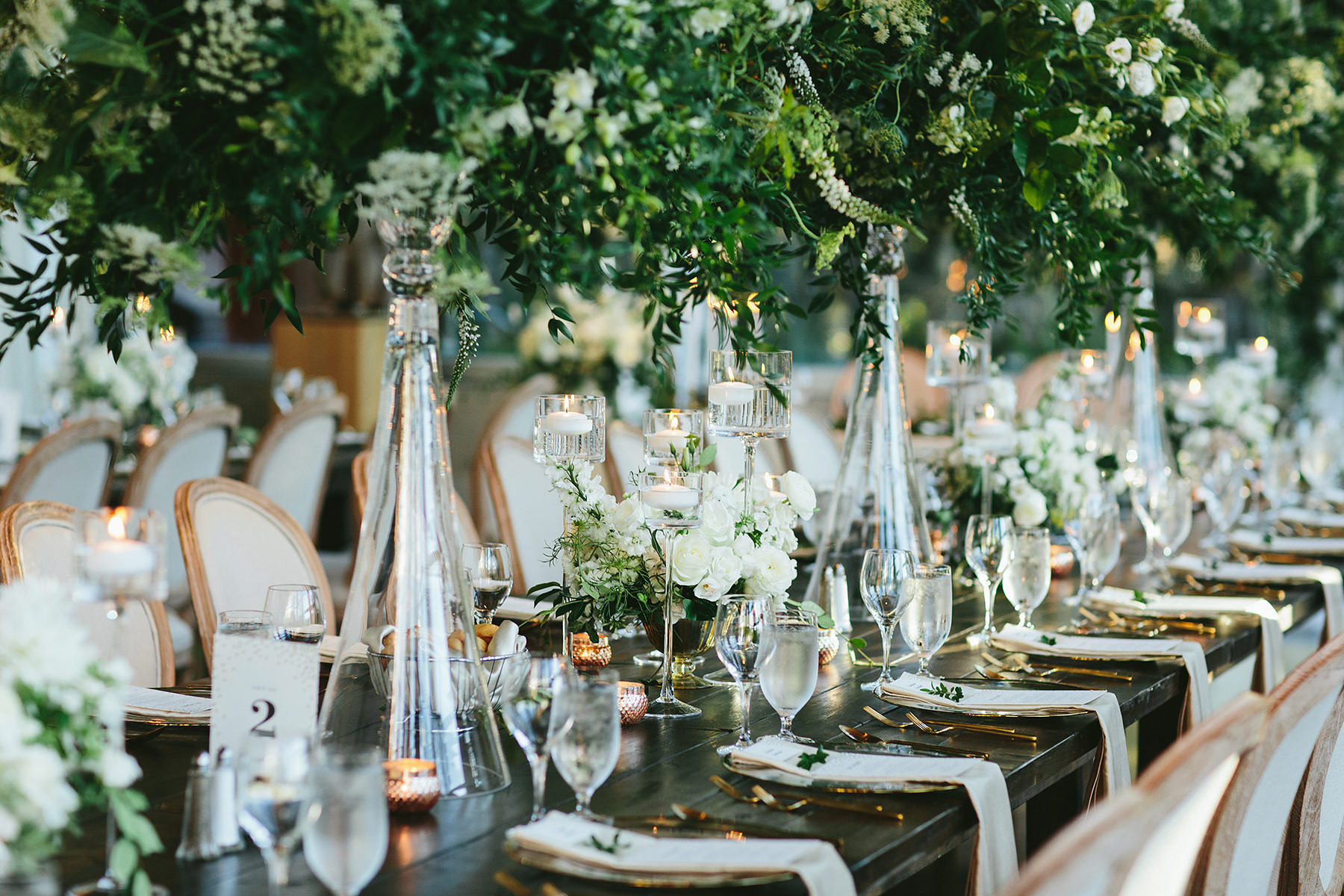 At Celsia Floral we pride ourselves in creating thoughtful, elegant and timeless arrangements to help celebrate life's most important moments.
WEDDINGS | ENGAGEMENTS | SHOWERS | ANNIVERSARIES | MILESTONES
Our goal is to ensure our clients' wedding and event visions are brought to life in the most beautiful way possible.
Whether you desire a bloom-filled wedding with awe-inspiring floral installations, or an understated bouquet and buttonholes, our services are designed to support you and your unique floral needs.
BESPOKE FLORALS
Personalized wedding floral design.
Together we'll dream up a unique wedding floral vision including bridal party florals and centerpieces, ceremony backdrops and one-of-a-kind installations.
Our Bespoke Service is designed for couples looking for "all the flowers" at their wedding. We'll get together, discuss your floral dreams and wish list, and come up with a custom design proposal to bring your vision to life.
From bridal party flowers and table arrangements, to statement ceremony florals and one-of-a-kind installations, our Bespoke Service will ensure a breathtaking floral environment at your wedding.
Our experienced team will execute delivery, set-up and any on-site design work, ensuring the finishing touch is placed on every floral detail.
We recommend this service if you are wanting a fully-customized floral design for your wedding, or are requiring on-site installation of details such as ceremony arches, floral backdrops and large-scale arrangements.
Recommended budget starting @ $3500
A LA CARTE FLORALS
A simple and stylish approach to wedding flowers.
Select your color, style and floral needs from the Celsia menu and we'll take care of the rest.
Our A La Carte service is designed for couples that love flowers and want beautiful blooms at their wedding - but don't need our added support with things such as venue visits, mock-ups, larger floral elements or installations.
You simply share with us your color and style preference, and then select your wedding flower wishes from our fixed-price floral menu (which will also help you stay on budget!). From Celsia's signature bouquets and delicate flowercrowns, to buttonholes and elegant table centerpieces, you'll find all of your floral needs on our menu.
We'll then carefully create each item and have everything ready for pick-up at our Kitsilano studio. (Delivery is available for an additional fee.)
We recommend this service if you're budget conscious or already have a clear idea of your floral needs and don't require our added on-site design support.
Starting from $250
To inquire about your wedding, please complete the form below